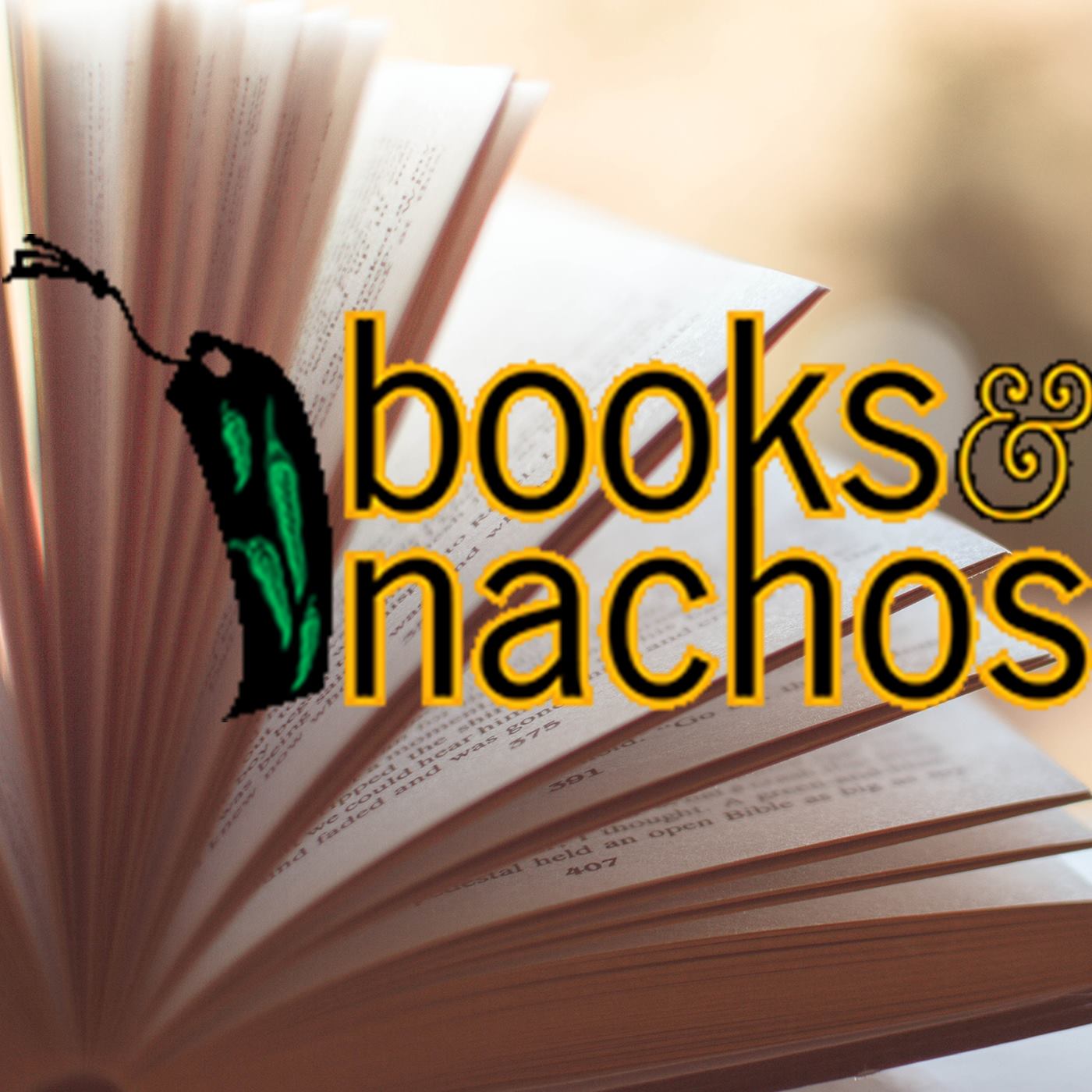 The short stories collected in Stephen King's Night Shift were written over more than a decade--some originally published in 1968, others printed for the first time in this book. As such, the stories, while having certain similarities, are also wildly varied from the gothic horror of "Jerusalem's Lot" to the more ghastly comedy found in "Gray Matter" to the realistic, personal drama of "The Woman in the Room."
"The Last Rung on the Ladder", a Night Shift original, is a dramatic short story in which a man recounts one day when he was ten years old, and he and his little sister played a dangerous game that almost had fatal consequences.
Now join Arnie for this review review of "The Last Rung on the Ladder"!